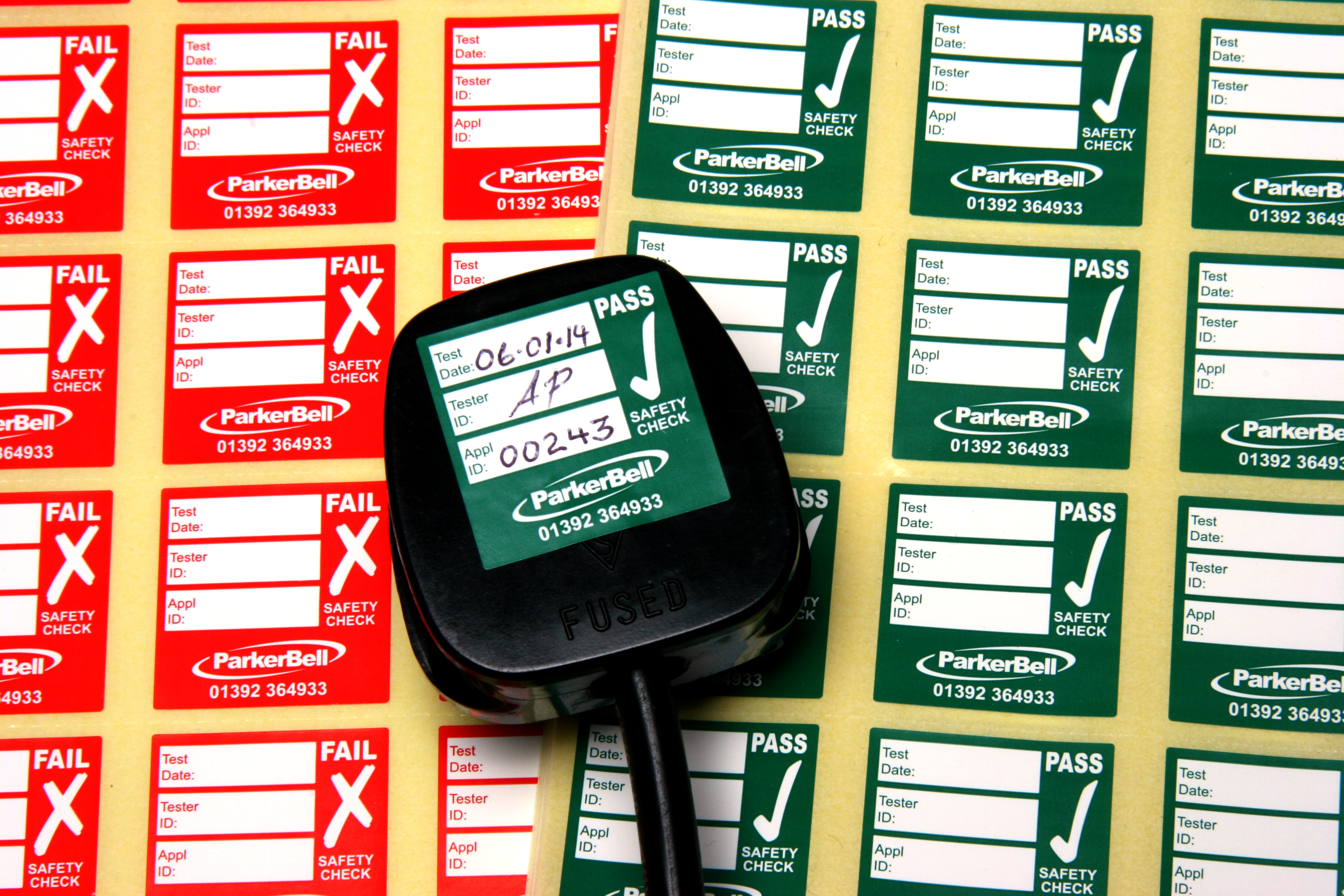 No matter how small the job we can help you. We are City and Guilds 2377 trained and qualified and all engineers our have DBS clearance.
We are professional, reliable, fully insured with £5 million public liability insurance, totally independent, family run, friendly and we don't charge a fortune.
As a School, Landlord, Employer, Care Home, Office or Shop, your duty is to ensure the safety of the electrical appliance in your property. That the electrical installation in your property is safe and maintained in a safe condition throughout its duration.
If you have an appliance that has a plug that is intended to be connected to a wall socket or generator, it qualifies as needing to be PAT tested. This can include items such as electric drills, monitors, printers, computers, kettles and larger items like photocopiers, vending machines and others.
The law does require however that employers, including self-employed, ensure that all electrical equipment that they provide in their business is safe and properly maintained your business.
If you employ staff, have visiting clientele, or use your own appliances at external venues, there is legislation to which you need to conform to, in order to safeguard yourself and your business.
Don't run the risk of being prosecuted and sued for damages, if an accident occurs relating to any electrical appliance being used during the course of your day to day work – make sure your equipment is PAT tested on a regular basis.
Finally RAMs & references on request.